Pain Relief and Fertility Enhancement With Acupuncture,  Chinese Herbal Medicine And Fertility Coaching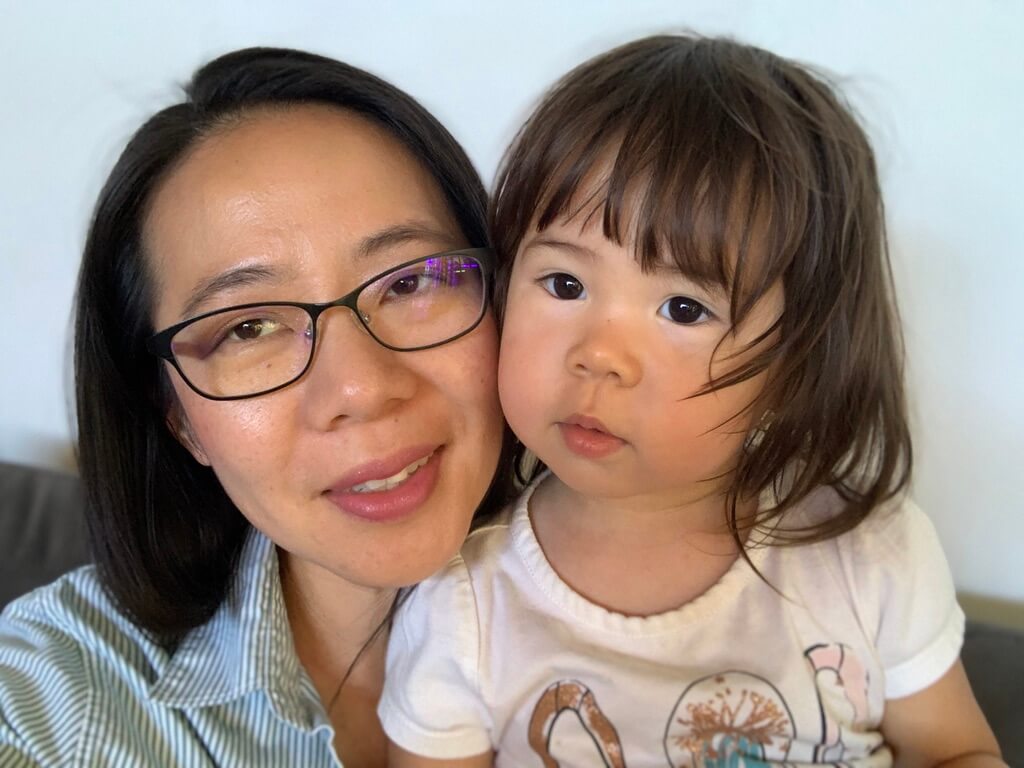 Dorothy has helped to welcome over 50 babies into this world.  You can increase your chances of getting pregnant with expert help in the form of acupuncture and fertility coaching.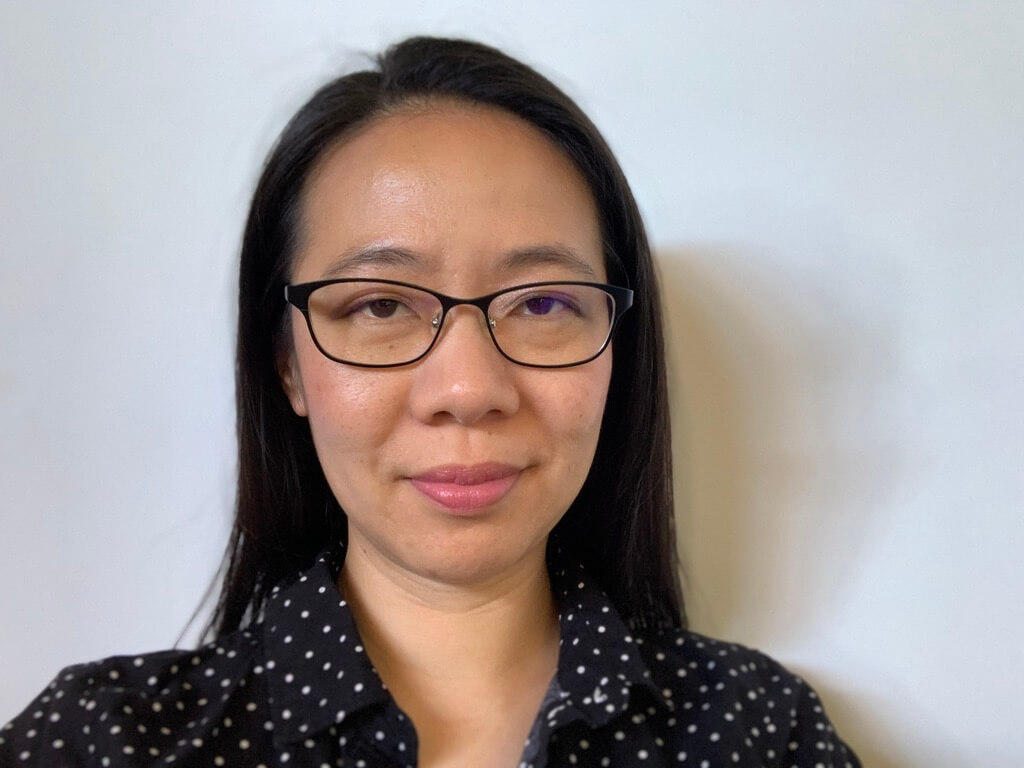 Acupuncture is a natural, safe and effective way to manage pain. Whether it's sciatica, back pain, carpal tunnel, knee pain or repetitive strain, acupuncture is a good treatment option for all different types of pain.