Increase your odds getting pregnant with acupuncture with Dorothy Pang, L.Ac. a fertility specialist for over 22 years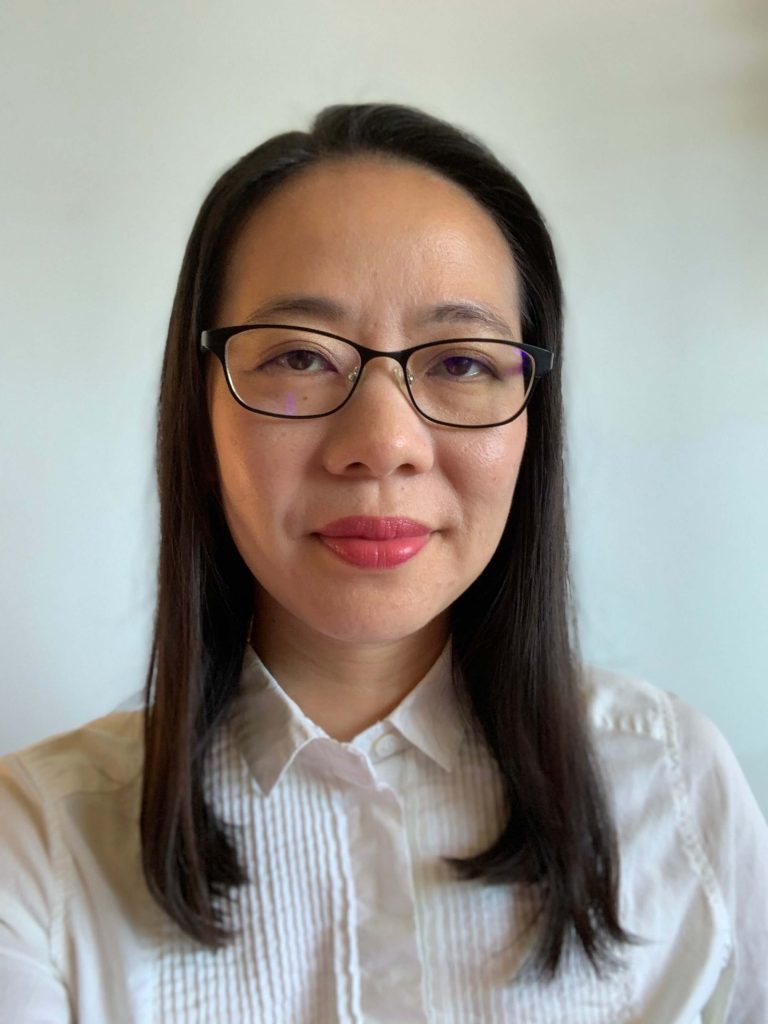 Are You Trying To Get Pregnant?
Have you been trying to get pregnant for a while? Dorothy Pang, L.Ac. has helped to bring more than 100 babies into this world.  Experience shows that her methods are successful and without negative side effects. 
Dorothy has specialized training in using acupuncture, Chinese herbal medicine, and mind-body wellness to increase your chances of getting pregnant. 
Her training and experience inspired her to write her own book, "The Fertility Quiz: Should I Be Worried About Infertility?" 
Her understanding of Western fertility treatments (clomiphene, IUI, or IVF) means she can work in conjunction with these methods to increase your chance of successfully getting pregnant. 
If you are looking for an experienced acupuncturist to help you to get pregnant, click the button below to book an appointment.  I offer standalone Fertility Acupuncture and the wholistic Dragon Egg Program, designed for full body wellness and fertility. 
If you are looking for improved outcomes for an Embryo Transfer learn more about the Embryo Transfer Prep Program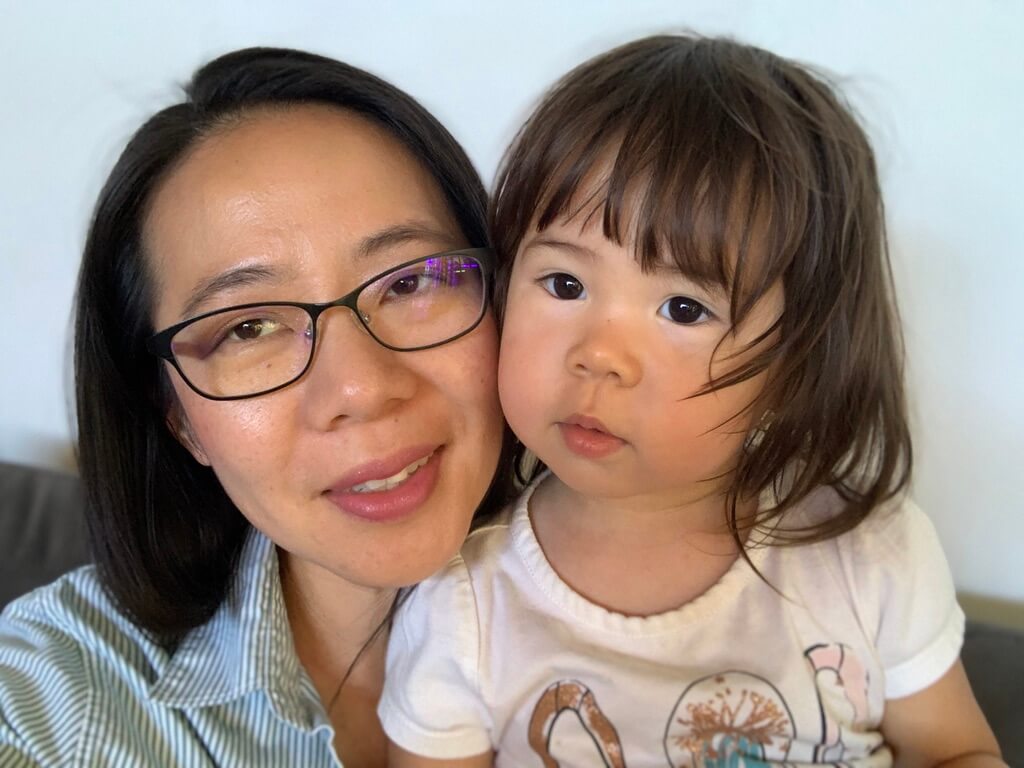 The Dragon Egg Program: A Coaching Program with an 85% Success Rate
For women who are interested in increasing their chances of pregnancy to 85%, Dorothy has the Dragon Egg Program. This program involves weekly fertility coaching in addition to acupuncture, to maximize your fertility. It's personalized to help you learn how to best take care of your particular body. Video chat Fertility Coaching is also available in lieu of in person office visits for those that are not local. Improved results are Guaranteed if you are doing your second or later IVF cycle.
Clients share their experience
"At 40, I knew that I was starting a bit late in life TTC. Dorothy helped me to reestablish a regular period and then to successfully conceive my baby girl. "
"We were able to finally get pregnant with Dorothy's acupuncture and coaching help. We had already tried for 18 months unsuccessfully but Dorothy helped us to naturally conceive with acupuncture."
"I refused to give up even though I was diagnosed with diminished ovarian reserve at 37. Dorothy helped me to successfully get pregnant despite low AMH. "
Ready to Start?
Please call:
Call to schedule an appointment to chat with Dorothy or if you're ready now, schedule an Initial Fertility Acupuncture appointment. Or you can click the button below to book an appointment or free consultation 24/7: