Why Choose Dorothy Pang, L.Ac.?
Professional, Experienced And Intuitive Care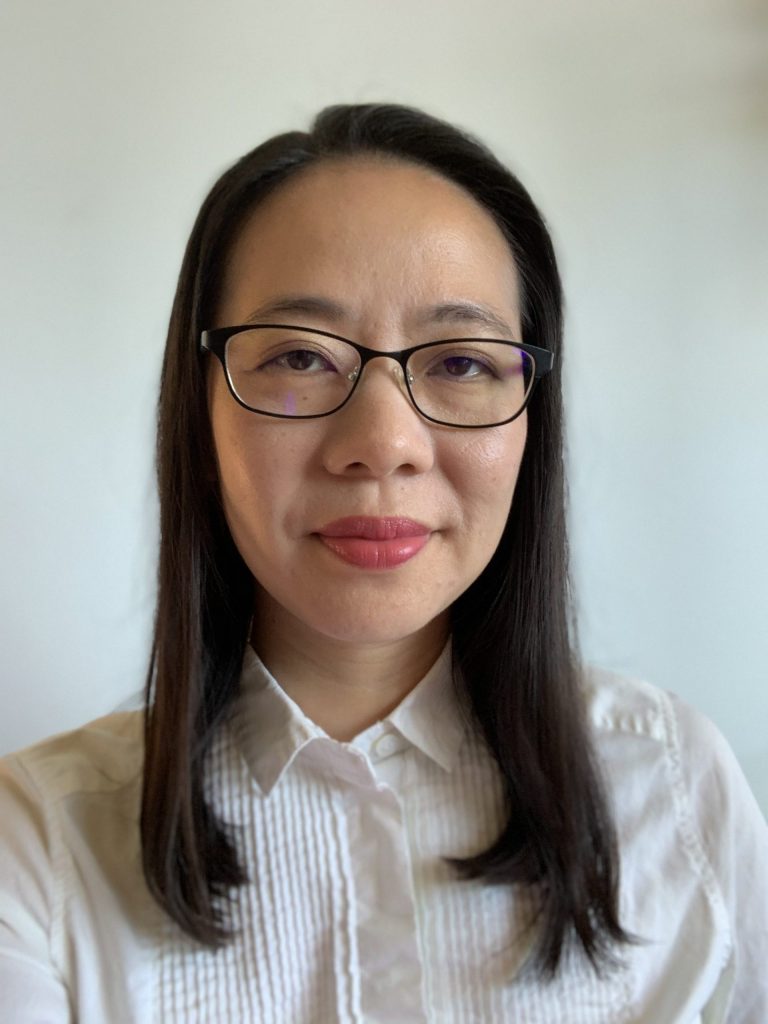 Dorothy Pang, L.Ac.'s Training
Dorothy Pang, L.Ac. has over 16 years' experience as an acupuncturist. She has  highly trained intuition and experience that allow her to quickly locate areas of tension or inflammation and to recognize where the nerves and muscles are not working correctly.  That makes it easy for her to pinpoint your problem and choose the treatment that's just right to balance and heal you and your body. 
Her style of acupuncture is very gentle, quick and virtually painless. 
When you walk into her office, you are immediately immersed in a healing atmosphere. Soothing music and soft lighting encourage you to take a relaxing power nap during your session, so you wake up relaxed, rejuvenated and ready to face the rest of the day with less pain. 
For more details on how Dorothy can help relieve your pain, click here. 
Dorothy specializes in helping women who are trying to get pregnant. She has specialized training in doing so. For more details on Dorothy's background in helping women fulfill their dream of getting pregnant and becoming a mother, click here.
If you have additional questions, you are invited to book a free consultation with the button.  If you're ready to book an initial acupuncture appointment, you may also use the button. I look forward to speaking with you!



500+
Happy, Healthy Clients