Pain Relief With Acupuncture
Pain Relief Naturally And Effectively And Promote True Healing With Acupuncture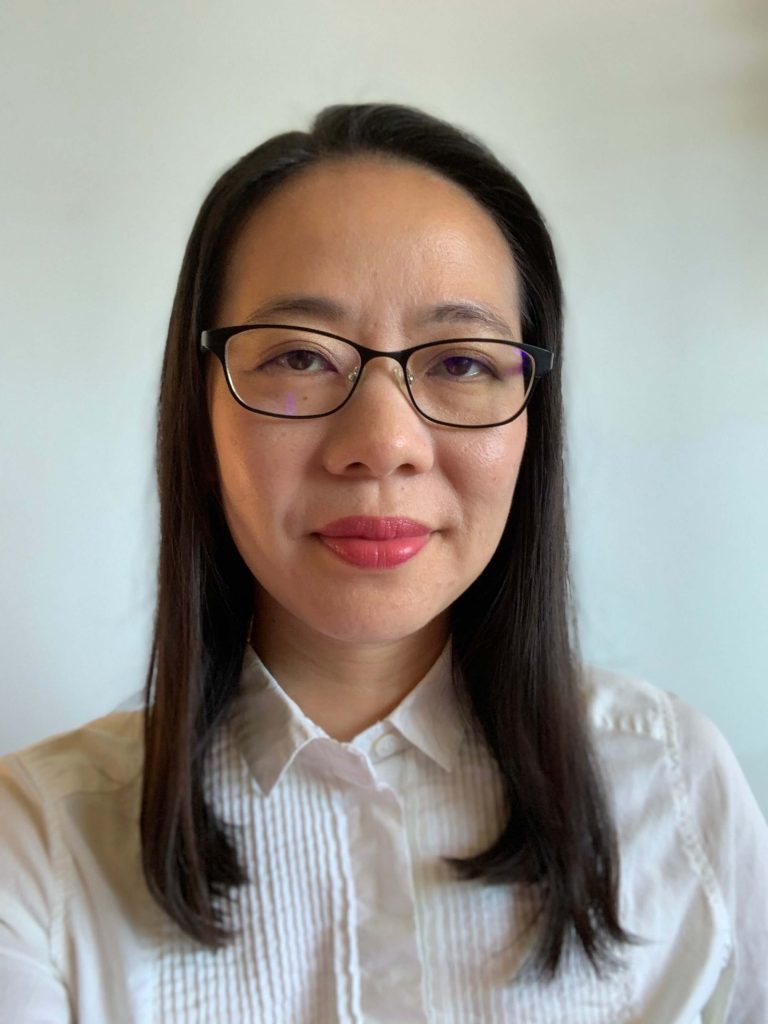 Get Fast Pain Relief With Acupuncture​
Are you tired of being in pain? 
Acupuncture is goes right to the root of your problem and creates lasting results. It reduces pain by reducing inflammation and swelling, and increasing circulation to promote healing. It's quick too: you typically see results the same day. 
Dorothy Pang, L.Ac. is an intuitive and experienced acupuncturist with a track record of success with her patients. With over 16 years of experience, she easily identifies problem areas.  The she uses acupuncture near the area to reduce pain and inflammation, promote healing, and regulate nerve function. 
You typically feel pain relief right after the treatment, along with relaxation and a sense of well-being.  And usually you sleep better than ever on the night of an acupuncture treatment. 
Are you to be healthy and pain free? Click the button to book an appointment with Dorothy so you can get back to enjoying life right away. 
Clients share their experience
"I first went to Dr. Dorothy about 6 years ago as I was desperate to avoid surgery on both rotator cuffs. Thanks to Dr. Dorothy's treatments and guidance, today, my rotator cuff tears have fully healed without surgery and/or pain medication - more important, I have full range of motion on both. I am living a pain free and meds free life that allows me to work and play as actively as I can. I have even taken up running and tennis again!"
"For quite some time I've always had this dull lower back pain, shoulder aches, neck stiffness and had always blamed it to weight lifting + aging.... It wasn't until 2nd to 3rd session that noticed the difference in my dull body aches. Slowly but surely they were going away. Following her suggestions and therapy sessions, she was able to rid of those dull aches that plagued me for quite some time."
"I have been getting acupuncture treatments​ with Dorothy for over five years and she is absolutely the best in the bay area. She is not only super friendly and kind but she is also amazing at what she does... she knows her stuff and is the real deal. She helps me with my issues of anxiety​, stress, sleep problems, and hormonal imbalance. I always feel so much relief and peace after one session."
Ready to Start?
Call or click:
Schedule a consultation with Dorothy or if you're ready now, schedule an Initial Acupuncture appointment.