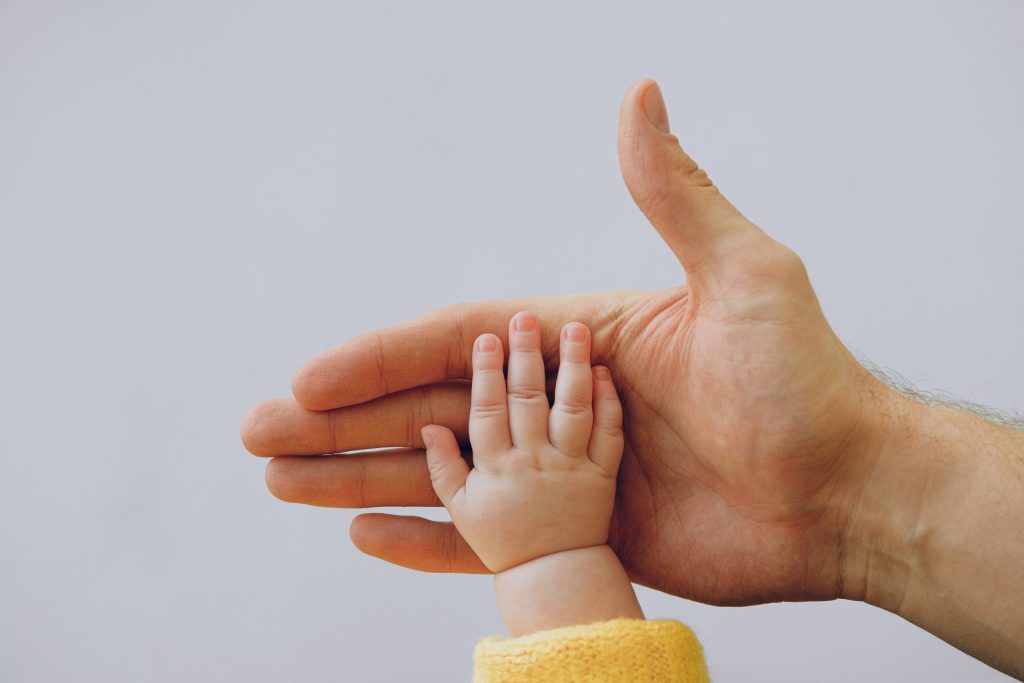 You can take control of your fertility with acupuncture and guided dietary changes.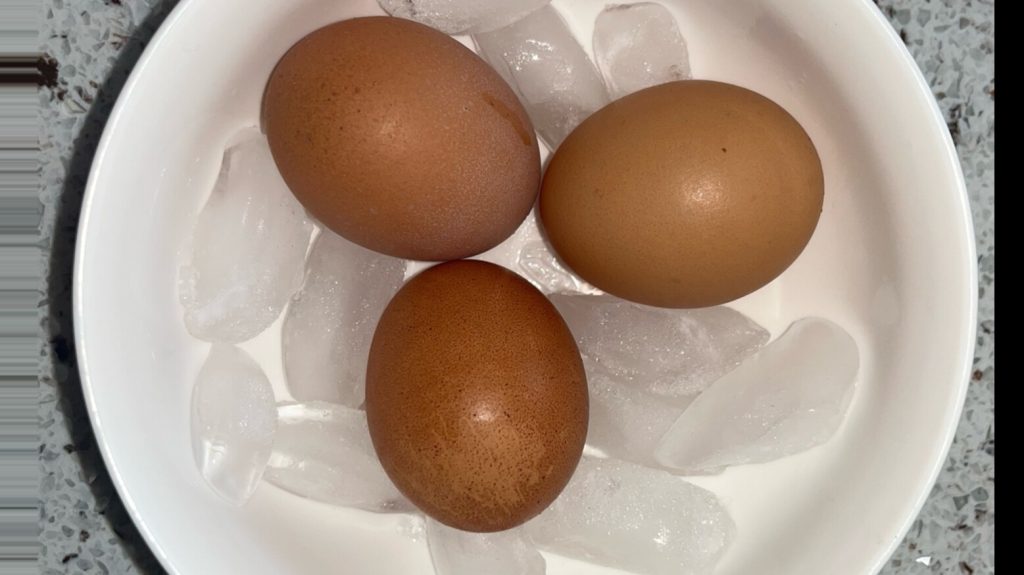 When the ovarian response to egg freezing is disappointing and an egg freezing attempt fails, consider trying again using acupuncture to target better results.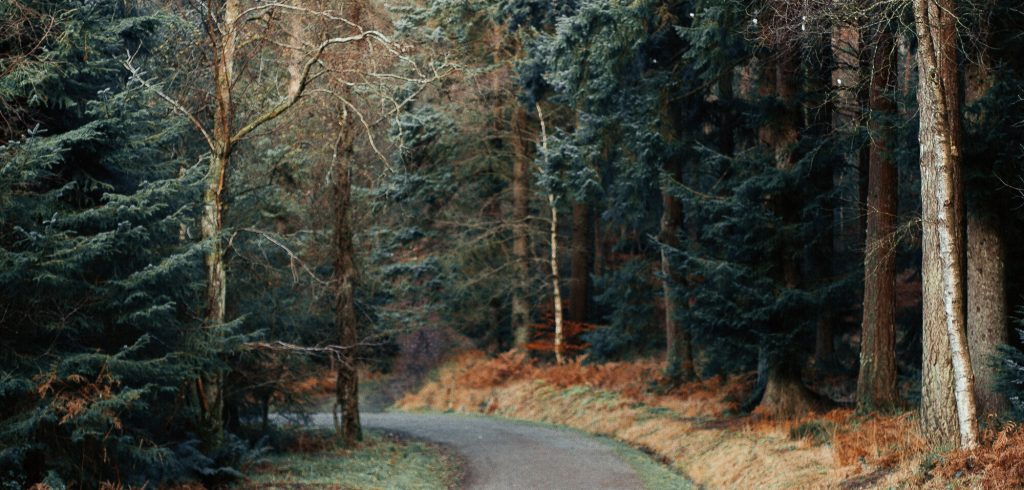 If you're looking for help for fertility, it is important to have a fertility acupuncturist in close proximity.